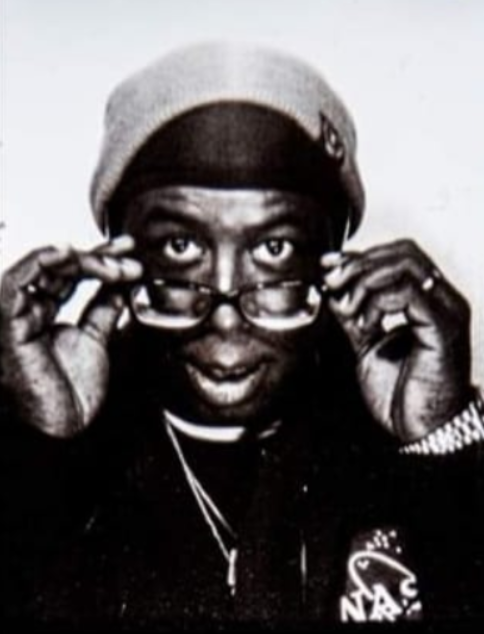 Episode 043 welcomes DC-born, NOLA-based NIGEL HALL (Lettuce, Jon Cleary, ex-The Nth Power) to the show for an hour-plus Vulcan Mind Probe. Nige has been a friend for about a dozen years, and I've written extensively about his musical exploits, so this convergence was a very long time in the making. The extremely gifted, Grammy-nominated keyboardist/vocalist - singer/songwriter keeps a lot of artistic irons in the fire. Nigel's dropping sophomore solo LP Spiritual on May 14, 2021, a stunning sojourn into Soulquarian waters co-produced by DJ Harrison and backed by members of Butcher Brown.   
@9mins- Introducing NIGEL HALL / @16mins-"Wake Me" Nigel Hall / @20mins - Interview 
In a wide-ranging convo, topics include: what's the latest in New Orleans , we get the 411 on Nigel's musical partnership with NOLA-based Jon Cleary & the Absolute Monster Gentlemen. His motivations and inspirations behind the forthcoming Spiritual, as Nigel reveals a bit about his process and the project's native tongues. We unpack his role over the years with Lettuce, and how the keyboard chair and his contributions to the band have evolved over time. Quick detours to George Duke & J Dilla, with a funny Suwannee flashback or two to boot. 
Naturally, we had to get into his time in The Nth Power, and he offers poignant, impassioned reflections that gave me chills. So did his defiant, righteous anger as a Black father to a pair of sons entering young adulthood. So many rabbit holes, with many stones left unturned. Super proud of this powerful powwow with one of the greatest to ever do it; a spiritual awakening of the soulful variety. Ladies & Gentlemen, Nigel Hall! 
Vibe Junkie JAMZ - The Joe Clark Mixtape
Khris Royal feat. Nigel Hall, Kidd Chocolate, Big Sam "I Can't Breathe" (2020)
Nigel Hall "Gotta Go to Work" (snippet of 2nd single - 2021)
DJ Harrison feat. Nigel Hall "My Favorite Things" (2020)
Nigel Hall & Jon Cleary "Woman's Gotta Have It"
Papoose feat. Nigel Hall "Antidote" (2020)
Soulive feat. Nigel Hall & Shady Horns "Prototype" (2009)
Soulive feat. Derek Trucks, Ledisi, Nigel Hall "A Change Gonna Come" (Bowlive 2012)
The Nth Power "Catfish" - AURA Studios (2015)
The Original Nth Power "Only Love > WAR" - Justice Comes Alive 2020
Lettuce feat. Derek Trucks, Kofi Burbridge, Nigel Hall "We're A Winner > Move On Up" (Bear Creek 2009)
Nigel Hall doin Crazy Joe Clark on Jam Cruise (date unknown)
music played: "Runnin Away"- Nigel Hall Band, Jazz Fest 2016, "All About Love"  DJ Harrison, Nigel Hall "Makin My Way Back Home > Do It Like You Do" Lettuce, Red Rocks 2015, "Rule the World" - Lettuce,  "LETT It GoGo" Lettuce, Rex Theatre 2019,  "Step Children" Khris Royal w/Nigel Hall
BIG THANKS to our friends at LIVE FOR LIVE MUSIC!
Please support Upful LIFE on PATREON !
www.patreon.com/upfullife
EMAIL the SHOW! B.Getz@UpfulLIFE.com
PLEASE LEAVE A REVIEW on iTunes!